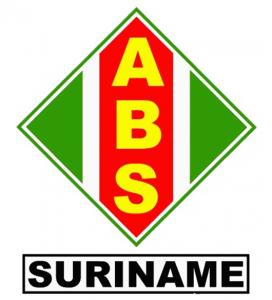 DEMOGRAPHIC DATA 2015-2018
Recently the General Bureau of Statistics (GBS) has published the publication "Demographic Data 2015-2018".
The aim is, starting 2020, to produce the publication every two years, in even years.
Inputs for compiling the publication mainly come from (external) secondary data sources.
These data sources are contacted annually by telephone and or in writing.
The Population Statistics section, which is part of the Social Statistics Division, is responsible for data collection, data processing and the compilation of said publication.
In this publication the developments regarding the total population, natality, mortality, marriages and divorces and migration are presented.
It regards absolute figures (total population) as well as relevant ratios and indices.
A special chapter is dedicated to each topic, including basic descriptions and data on the various indicators.
The GBS thanks all data providers, respondents and all other persons for their contribution and commitment.
Special thanks are due to the Head and the Statistical Officer of the Population Statistics section.
Contact details of the Population Statistics section:
Head of Population Statistics: Ms. A. Soeltan-Beck
Klipstenenstraat #05 / Tel: 474861/473737 #235 # 234 or
Manager Social Statistics division: 520501/ 473737 # 239