Statistical Thinking will one day be as necessary for efficient citizenship as the ability to read and write.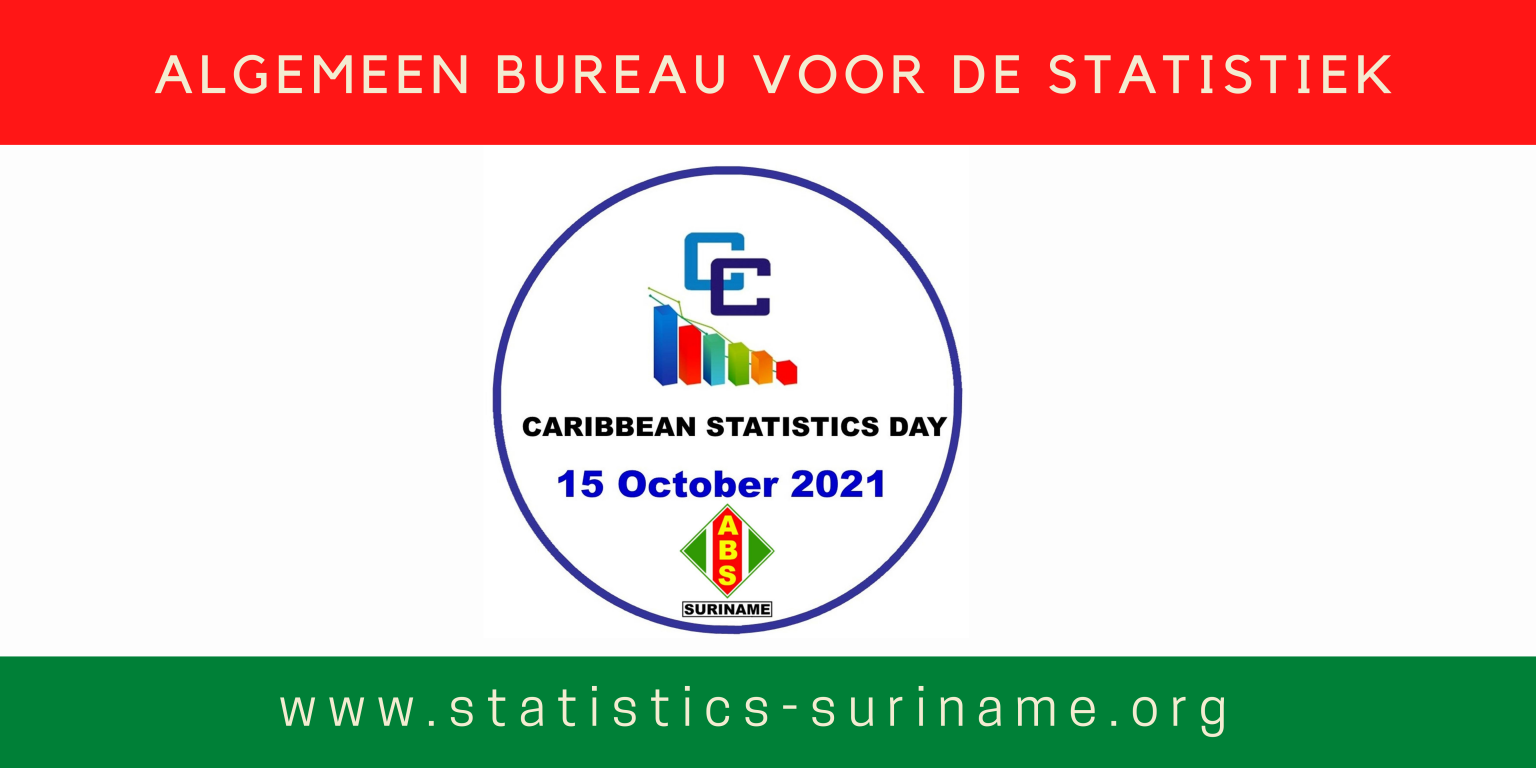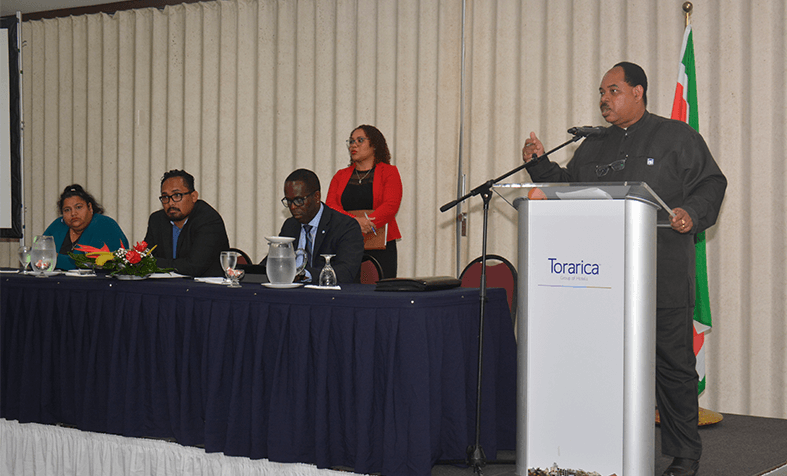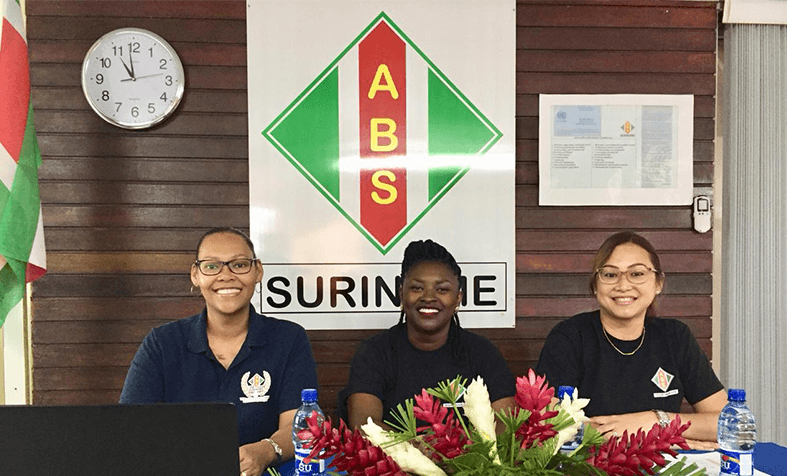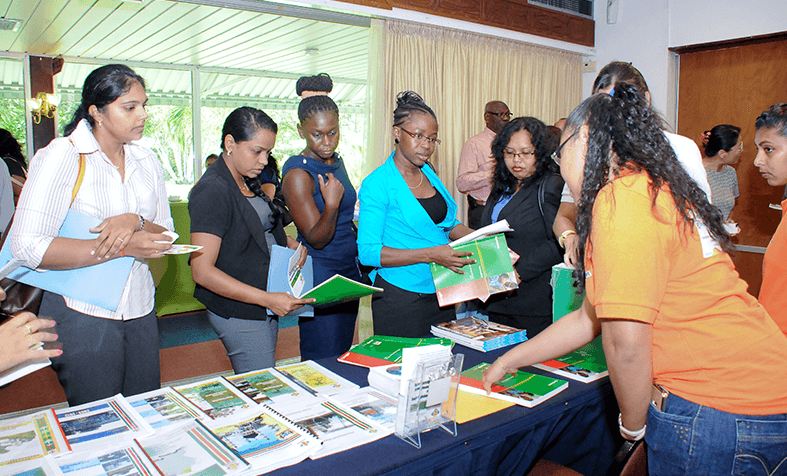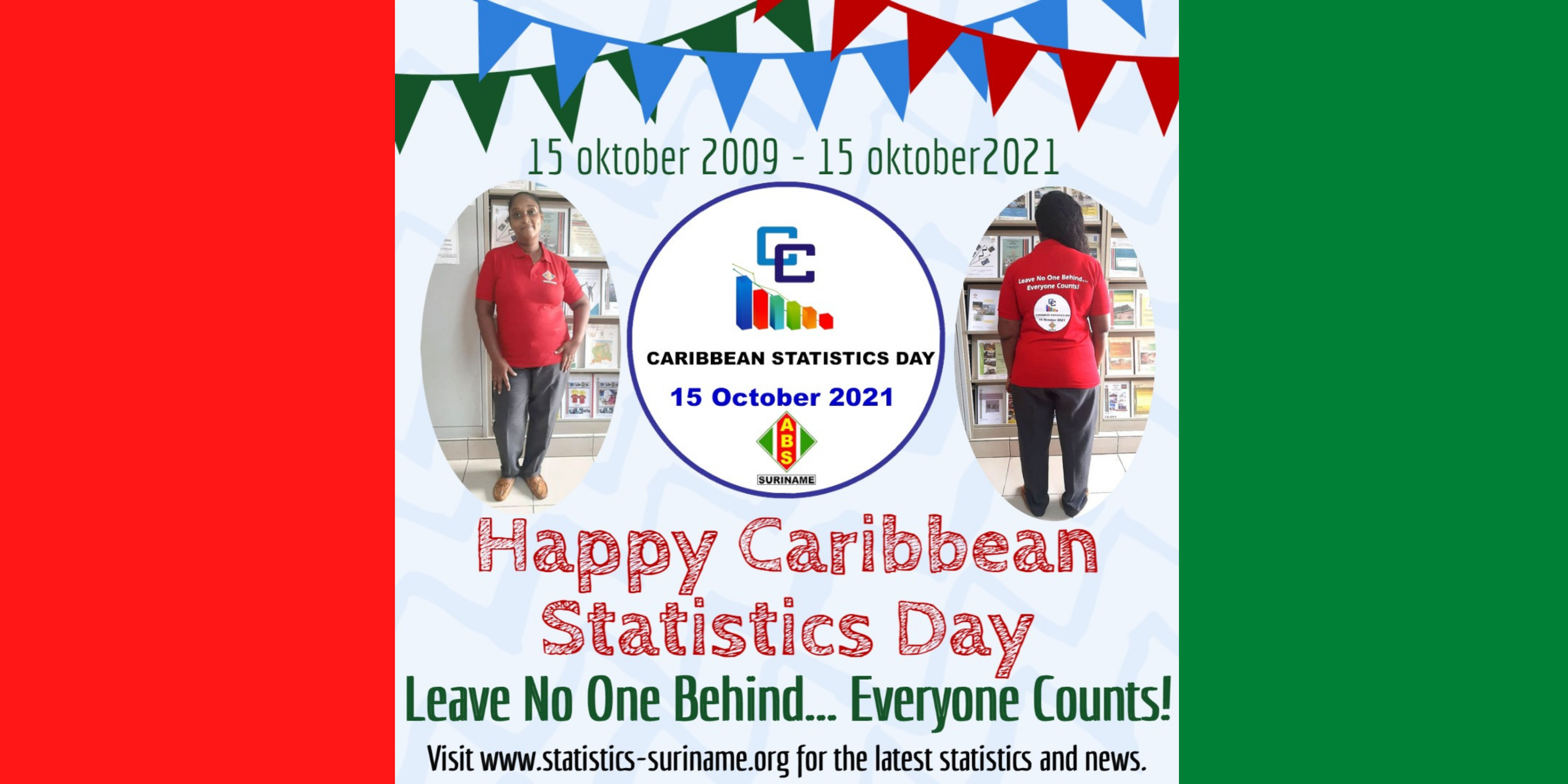 National databases containing ABS data and data from various ministries / agencies.
Highlights

MICS
Suriname Multiple Indicator
Cluster Survey
---
Read more

GDP and other
National accounts,
Gross value added,
Gross domestic product,
Gross national income,
National income per capita,
Disposable income
---
Read more

Trade Statistics
Import and export statistics using
various classification systems on 
a quarterly and an annual basis
---
Read more

Statistical yearbook
Publication of sections
on facts and figures 
concerning the situation
and development of 
Suriname in social, demographic 
and economic terms.
---
Read more

Environmental statistics
Data on climate & natural disasters,
tourism, transport, health, 
water, energy & minerals, forestry, 
fisheries, land use & agriculture,
biodiversity, air and waste.
---
Read more

Gender statistics
Data by gender in the areas of 
education, population & health,
labour, employment and 
unemployment, criminal activity,
public administration, social
protection.
---
Read more

Basic Indicators
Social, economic, financial and 
monetary indicators including monthly
and quarterly figures
---
Read more

Statistical Papers
Analyses on subjects
of social relevance
---
Read more

Employment statistics
Data on people
in work (by gender, age,
level of education, occupation,
industrial sector) and 
people not in work
(unemployment figures)
---
Read more

Population statistics
Data on population, births, 
deaths, marriages, divorces
and migration
---
Read more

Traffic and transportation
&nbsp&nbsp&nbsp&nbsp&nbsp&nbsp&nbsp&nbsp&nbsp&nbsp&nbsp&nbsp&nbsp&nbsp&nbsp statistics
Statistics on international 
passenger traffic, road traffic,
water traffic and transportation, 
air traffic and transportation, 
communication
---
Read more

Economic Statistics
Economic and quarterly statistics 
provide a bird's eye view of 
Suriname's economy. Data are collected 
on a quarterly basis 
from large 
companies (10 or more staff)
---
Read more

Census
Census, demographic and social 
characteristics, migration, education,
employment and transportation, 
fertility, sport, households, 
living quarters and families,
environment, criminal activity
---
Read more

Prices in the
construction industry
Wage data by builder
role collected from 
construction companies
---
Read more

MDG / SDG
The Sustainable Development 
Goals (SDGs), the successors of the 
millennium goals, seek to end 
poverty, inequality and 
climate change by 2030.
---
Read more

Caribbean Statistics Day
Caribbean Statistics Day is a yearly 
event celebrated in CARICOM countries
since 2009 on or about 
15 October.
---
Read more
National partners
International partners